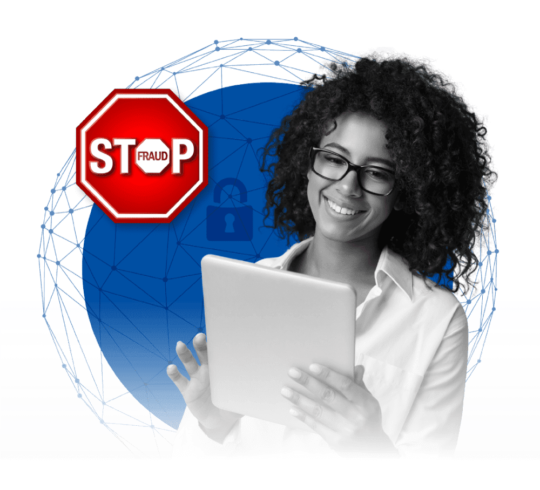 About Advanced Secure Technologies
With over 150 combined years of knowledge and experience in secure technologies, we are focused on protecting your organisation from the risks of fraud.
It's all about creating a safer, more advanced and secure business environment, where fraud is prevented.
Read More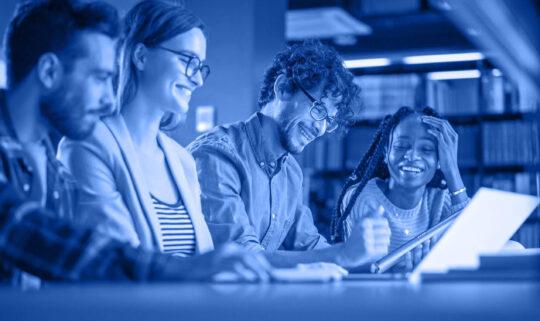 Secure Certification Technology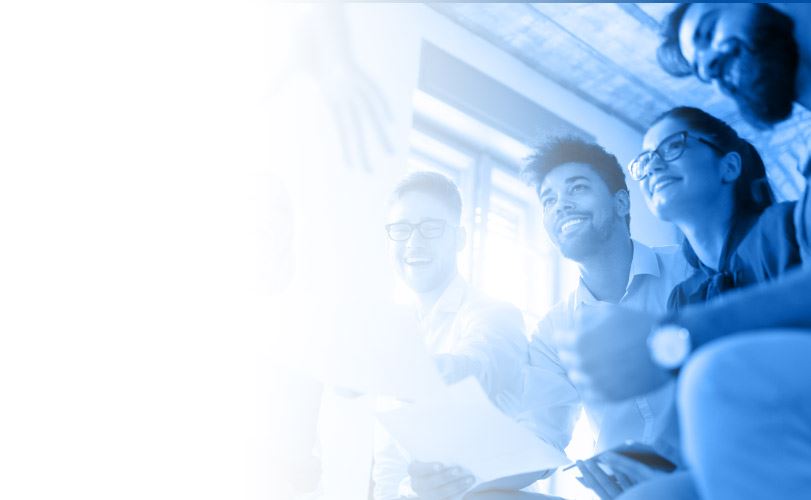 "Having adopted Digital Certificates early on, we have been able to stay ahead of the many challenges posed by the pandemic. Thanks to this, our students and graduates can access, share and verify their secure electronic documents from anywhere using their smartphone devices."
Cardiff University
Wales, UK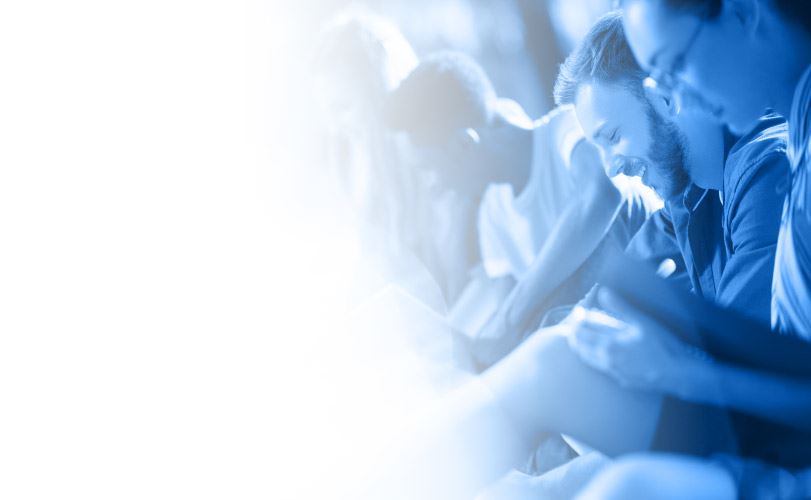 "As a new customer, Advanced Secure has impressed us with their quick responses to queries, and excellent customer service. Advanced Secure has been both willing and able to tailor the product to suit our needs, and integrate with existing systems. The University of Portsmouth currently uses the product to produce HEAR documents, and the benefits of being able to give students access to lengthy documents securely, at any time, and from anywhere in the world without the expense of printing and postage are already clear."
University of Portsmouth
England, UK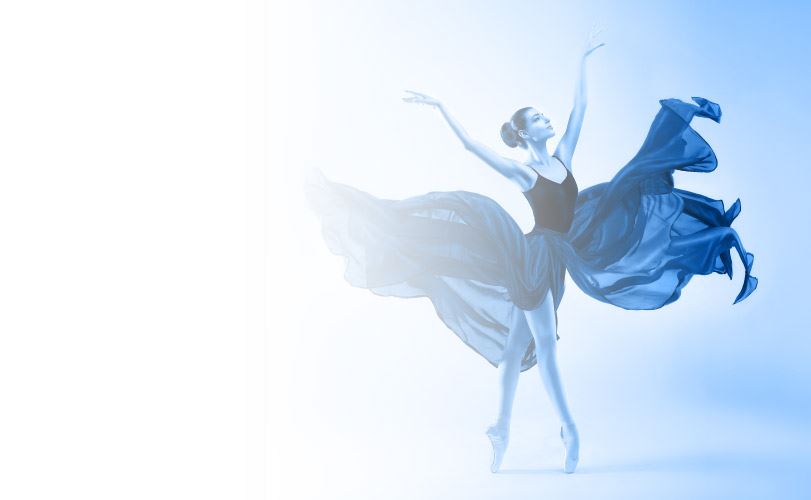 "The Royal Academy of Dance has worked with Advanced Secure since 2009 and we continue to enjoy a productive and ongoing relationship. Advanced Secure advised and worked alongside us to create a contemporary and versatile range of secure certificates to meet the practical needs of an international education and training organisation with a reputation for excellence to uphold."
Royal Academy of Dance
England, UK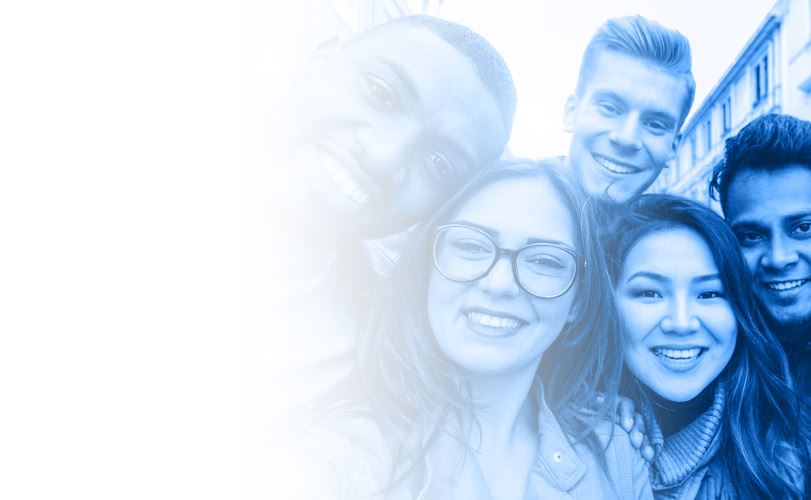 "The implementation of the new system went extremely smoothly in July 2013 and the take up from our graduates has been far beyond what we had envisaged. This has enabled our graduates to "self-serve" in relation to their qualifications and has already reduced the workload in relation to third party references for the Student Records & Examinations team."
University of Kent
England, UK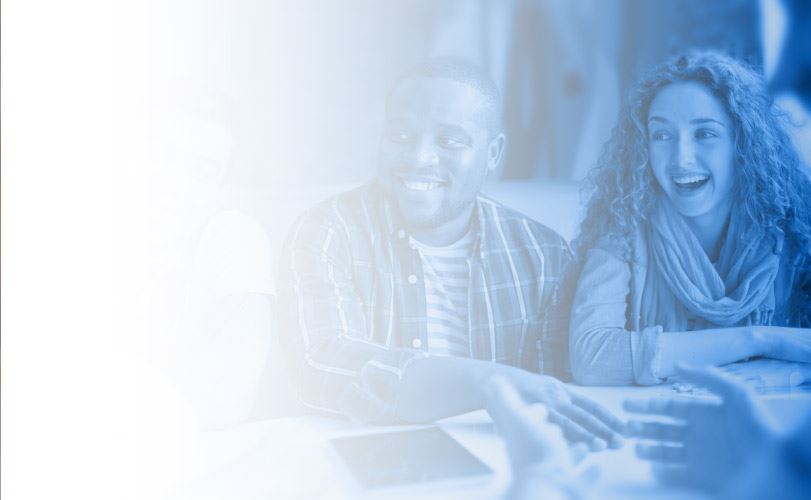 "Skillsfirst Awards have been working in close collaboration with Advanced Secure since our inception in 2010. We were the first Awarding Organisation to adopt the Digital Certificates system. The system has enabled our learners to take complete control of their award documents through online, self-service functionality."
Skillsfirst Awards
England, UK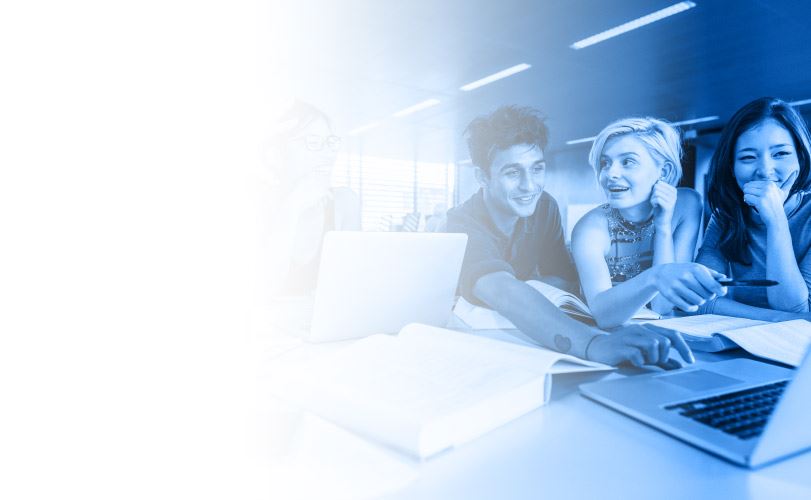 "So far the solution has been a great success and a big timesaver. Having spent a lot of time handling certificates, transcripts and verifications earlier, we are looking at saving the equivalent of two years of work using the new solution. 4 months after implementing the solution BI have produced 5200 certificates and transcripts, and only 10% of the students have asked for a printed version of their documents."
Norwegian Business School
Norway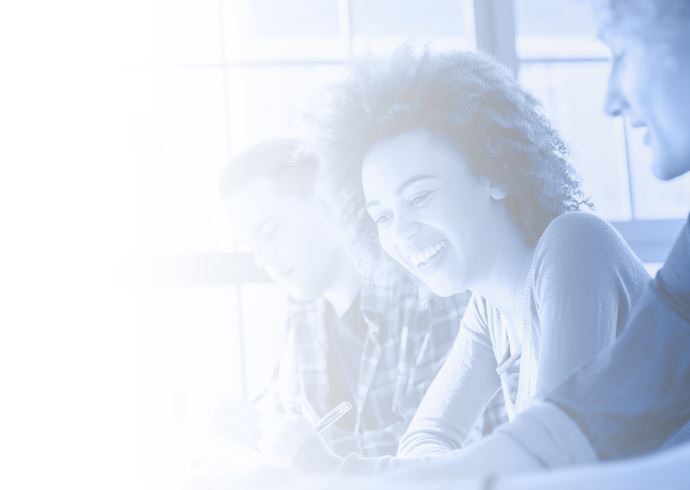 "In 1 day, we had 1200 graduates register online to securely access their eCertificate documents – fully supporting our virtual graduation ceremonies and helping us in honouring our graduates with their well-deserved secure eCertifcate."
University of Johannesburg
South Africa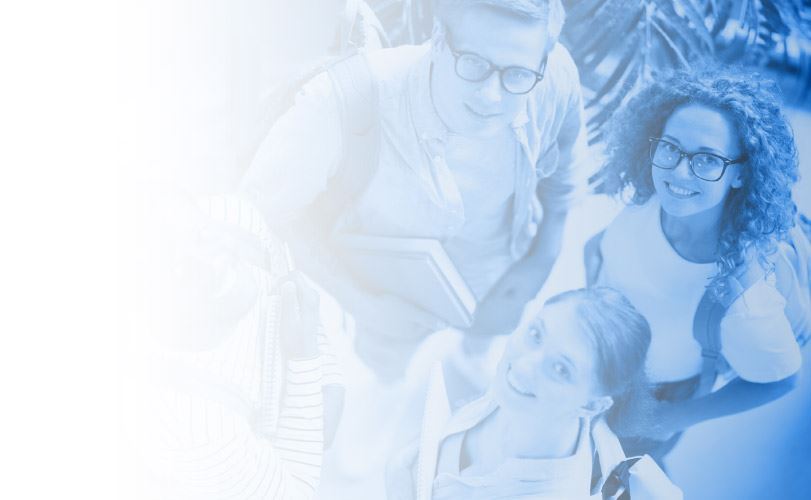 "Through Advanced Secure's on-premises printing solution, we can now print, sort, and package certificates on our own schedule. This system has significantly increased our efficiency, reducing our processing time by two weeks each semester."
University of Guelph
Canada